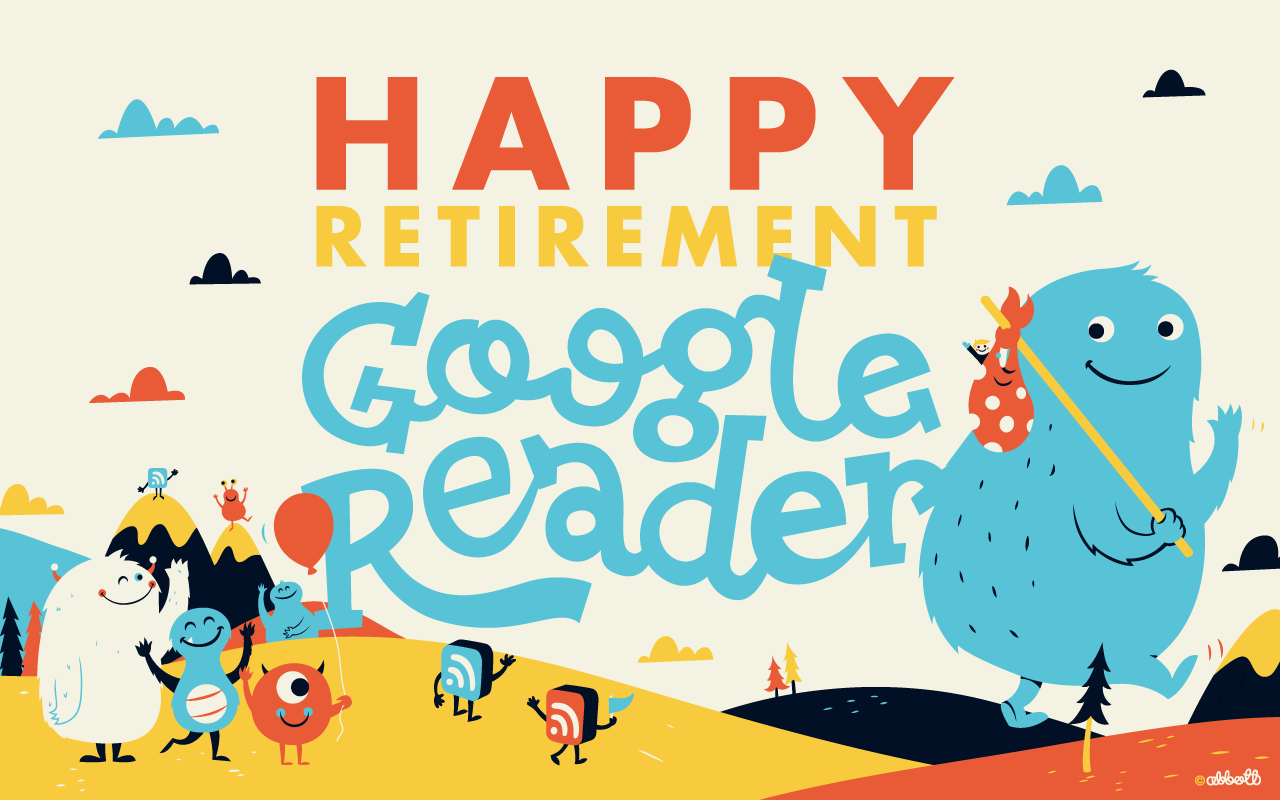 I'm going to miss Google Reader. We have so many memories together. It's taught me so many things. But I guess nothing is forever.
As I was doing my final Google Reader business of exporting my feeds and making sure everything seamlessly transitions to
Feedly
, I went back through my starred items. I've been using Google Reader since 2008. It's funny to see how the topics of articles I've liked have changed and evolved as I have changed and evolved personally.
For nostalgia's sake, here are some of my favorite articles starred in Google Reader over the years:
What the Nose Knows
| LOST Magazine, September 2008
White Pear Compote Recipe
| Mad Tasty, December 2009
Stave Off Snacking by Brushing Your Teeth
| Lifehacker, February 2010
The Etsy Seller Handbook
| Etsy, November 2010
How to Survive a 10 Hour Flight Like a Lady
| The Hairpin, September 2011
A Word About Cupcakes
| HelloGiggles, October 2011
Dear Hydrangeas
| The Hairpin, October 2011
Feed Any Vegan or Food-Allergy Prone Friend
| Lifehacker, April 2012
Ten Thousand
| xkcd, May 2012
DIY Strawberry Vodka
| MakeZine, June 2012
Handmade Ryan Gosling
| June 2012
How Many Have You Loved?
| Mashable, October 2012
Progress
| The Incurable Optimist, November 2012
The Annotated Wisdom of Louis C.K.
| Splitsider, February 2013
How to Be Happy
| I Will Teach You to Be Rich, April 2013
RIP Google Reader - you were a dear, reliable, wise friend!