Recently,
Unclutterer.com
posted an article that really resonated with me. It was about little changes you can make that will help you complete otherwise undesirable tasks. The author Erin Doland's example was that she was less disappointed when it rained because she had received a gift of bright yellow boots as a gift. These bright yellow boots make it a little more fun to splash around in the rain.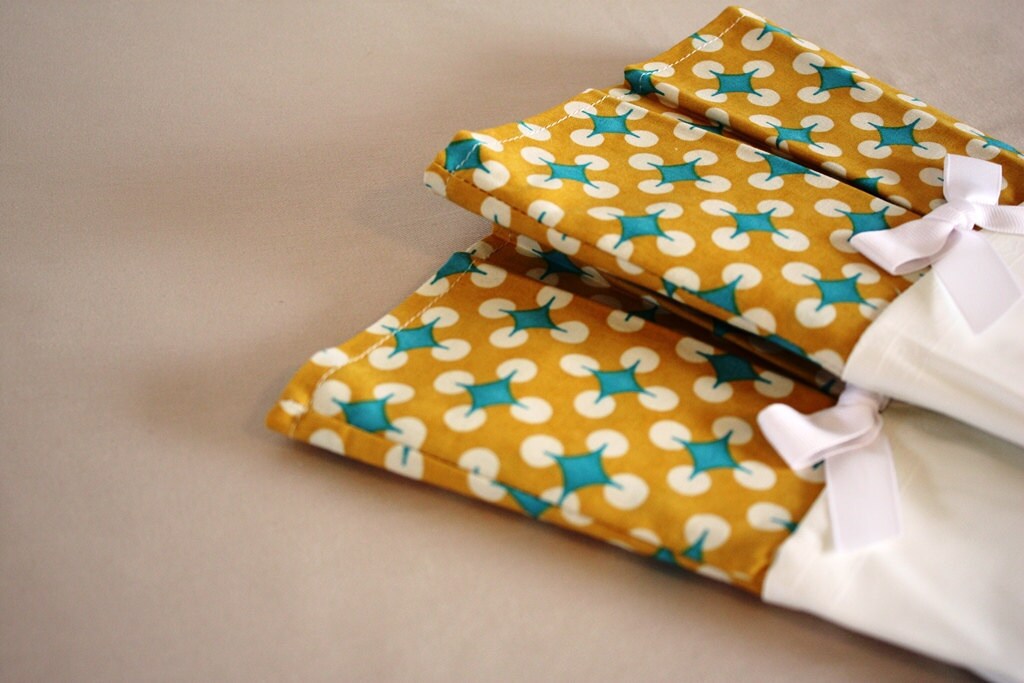 It got me thinking about little things I could to to put some happiness into mundane tasks. I don't have a dishwasher and I hate cleaning dishes, so immediately took to
Etsy
and purchased a pretty pair of
dishwashing gloves
to make the chore just a little bit brighter!
This tip can be applied to so many parts of our lives, and in many cases, for hardly any investment. Another task I loathe is packing my lunch for work (I have hated this since grade school - I don't think I'll ever get over it). To make the activity a little less terrible, I bought a lunch bag with a pretty print on it. The lunch bag cost me $2.00 on sale! A worthy investment in my opinion.
What tasks to you put off that might benefit from a little pick-me-up?